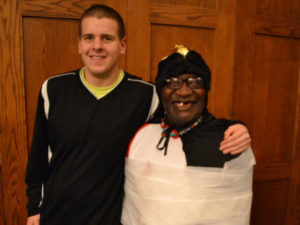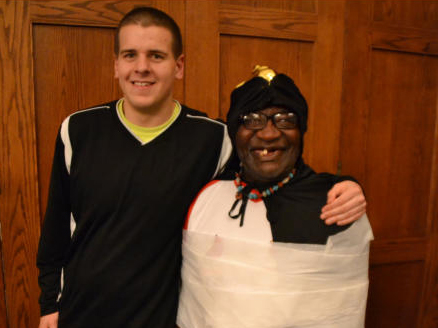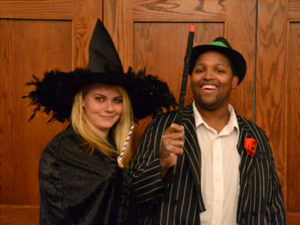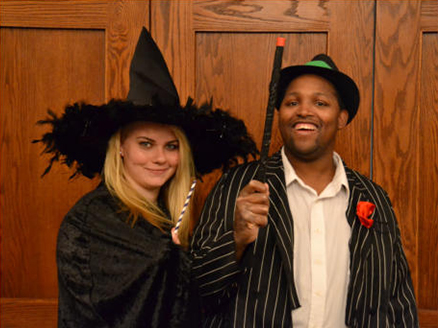 DD Homes always welcomes volunteers to share their experiences, interests, and time with the individuals we serve. We offer a variety of volunteer opportunities and tailor it to your interests and skills and the needs of those individuals we serve. We are open to having individual volunteers, couples, groups, fraternities/sororities, or business volunteer efforts. There are endless options for volunteering. Some of the common volunteer experiences are assisting with group outings, activities, or games. Or perhaps you have a special talent that you would love to share with others. Some volunteers have also helped fundraise for seasonal clothing or vacations for individuals. We are always open to hearing new ideas! Please fill out a contact form to get started with the process.
*All applicants must be able to pass required background checks.
*DD Homes Network is committed to a policy of non- discrimination and the promotion of equal opportunities for all persons regardless of age, color, creed, disability, ethnicity, marital status, national origin, race, religion, sex, sexual orientation, or veteran status. It is also committed to compliance with all applicable laws regarding non-discrimination, harassment and affirmative action.